Holistic Financial Counseling and Coaching
Providing training and certification for credit, financial and career professionals. NACCC promotes a holistic approach to counseling and coaching that leads to client empowerment, financial health and career development.
Become a Certified Credit Counselor
Our holistic approach to credit counseling provides our Certified Credit Counselors with the knowledge, skills and abilities to provide effective counseling and teach clients how to improve their financial well-being.
Enroll
Use our secure online ordering system to enroll online and receive access to study materials and members only portions of our website
Study
Review the courseware on your own time with an on-call instructor and/or enroll in one of our affiliate's review seminars or webinars.
Test
Complete a proctored exam to complete initial certification requirements
Education
Complete 16 hours of continuing education every 2 years to qualify for certification renewal
Fair and Valid Testing
Take a certification test built to truly help.
All exams are monitored by testing and measurement experts (such as industrial/organizational psychologists) to ensure content validity, reliability, and non-discriminatory items for protected classes. Exams are administered through convenient webcam proctoring or proctoring services offered at universities and community colleges nationwide.
Get Started Today
Continuing Education
All the CEUs you need to maintain certification can be found here
To renew your certification as a Credit Counselor, you must complete a total of 16 continuing education units (CEUs) within the two-year period of your current certification.
Find Your CEU
Our company has been utilizing the services of National Association of Certified Credit Counselors (NACCC) to certify/re-certify our counselors since 2001. We have always been completely satisfied. Heather and the entire team at NACCC, do an excellent job on both newly certified counselor training and its respective initial certification, as well as re-certification and continuing education of current credit counselors. The content of their training is excellent and completely applicable to our credit counselor's jobs in the financial arena. NACCC also trains on the underlying psychology behind the ways and reasons our clients make decisions. This ensures our counselors are well prepared to understand a wide variety of consumer needs and assist them in regaining financial health.

American Credit Foundation
I give NACCC all the credit for the training (providing the best curriculum I've ever used)! NACCC's training is essential for new financial coaches in Milwaukee

Coretta Herring Riverworks Financial Clinic

Milwaukee Mandi Award Winner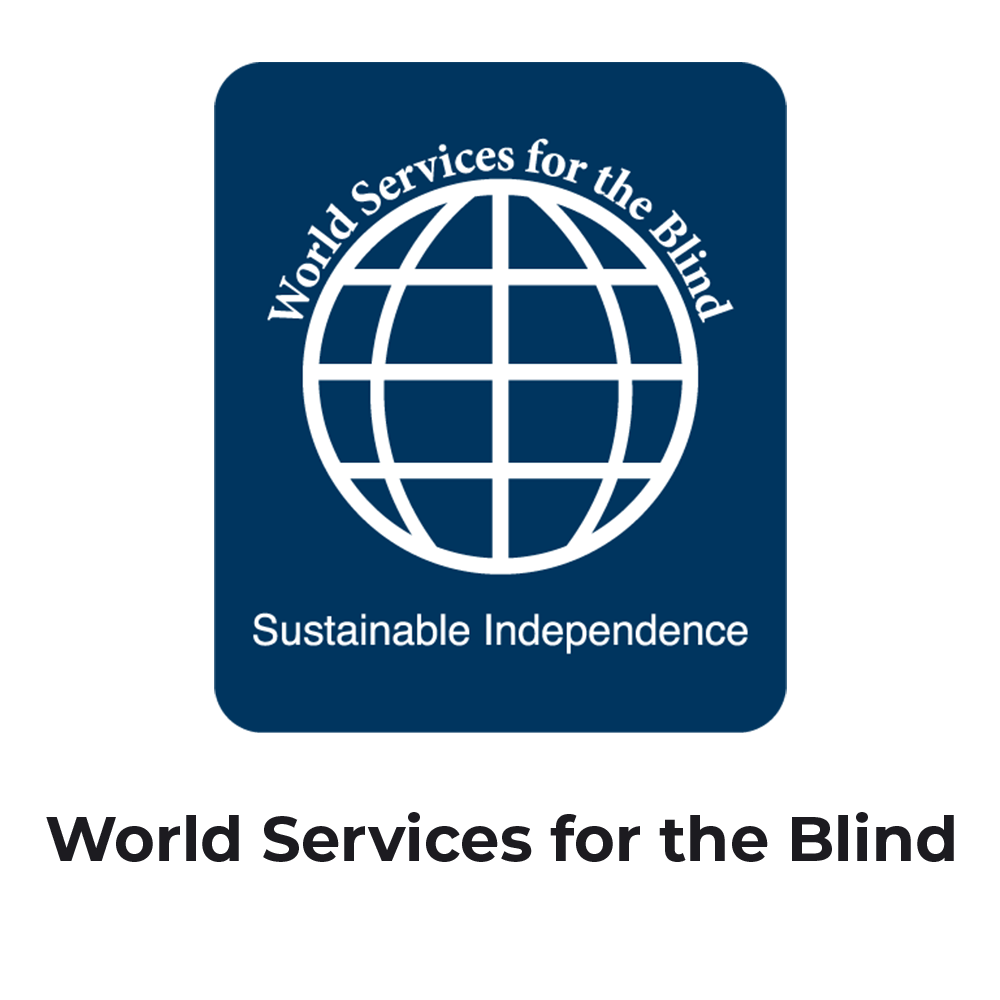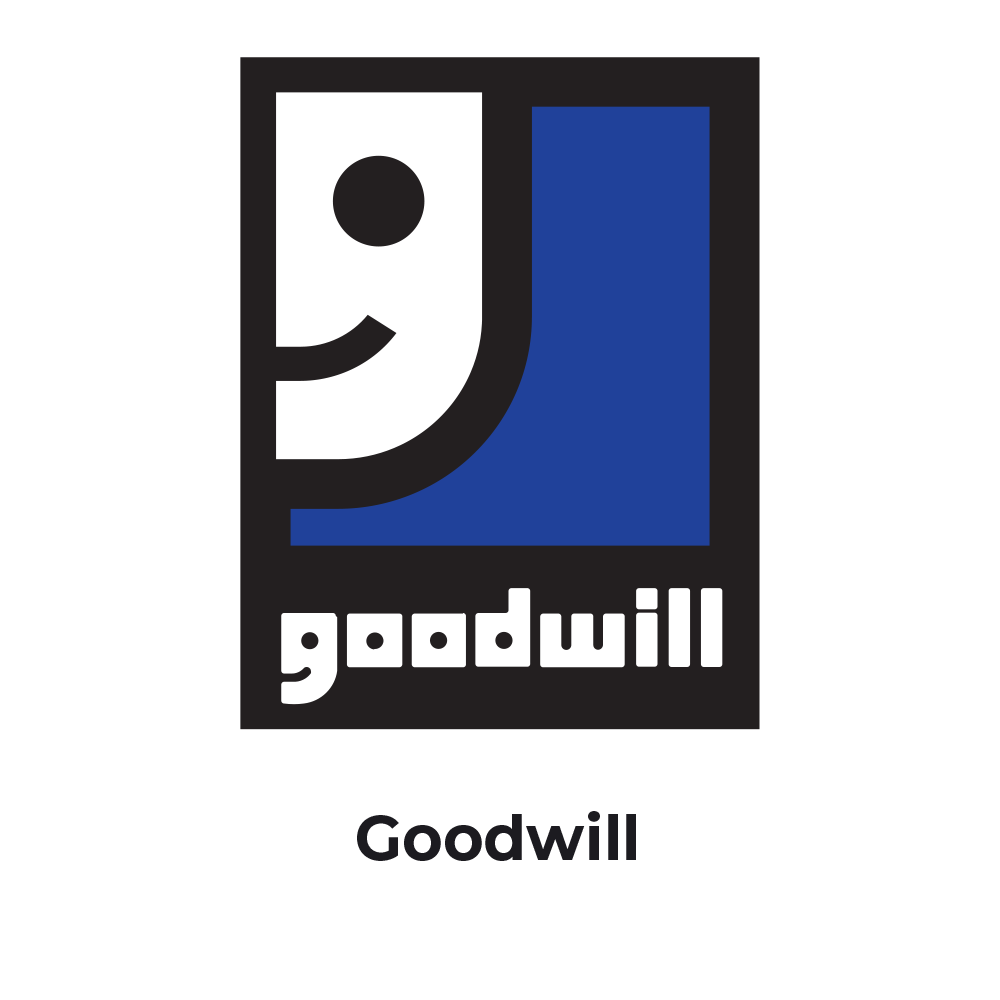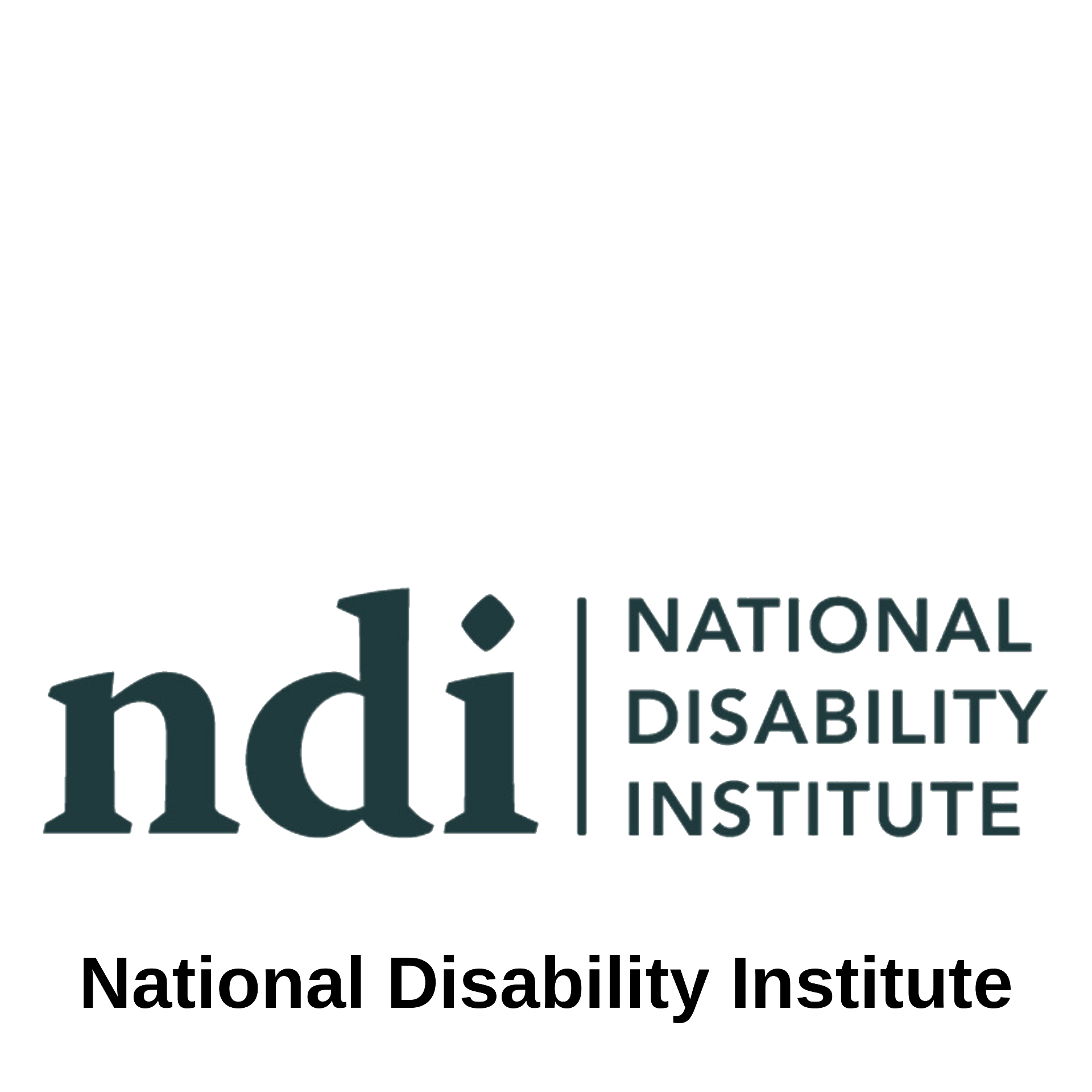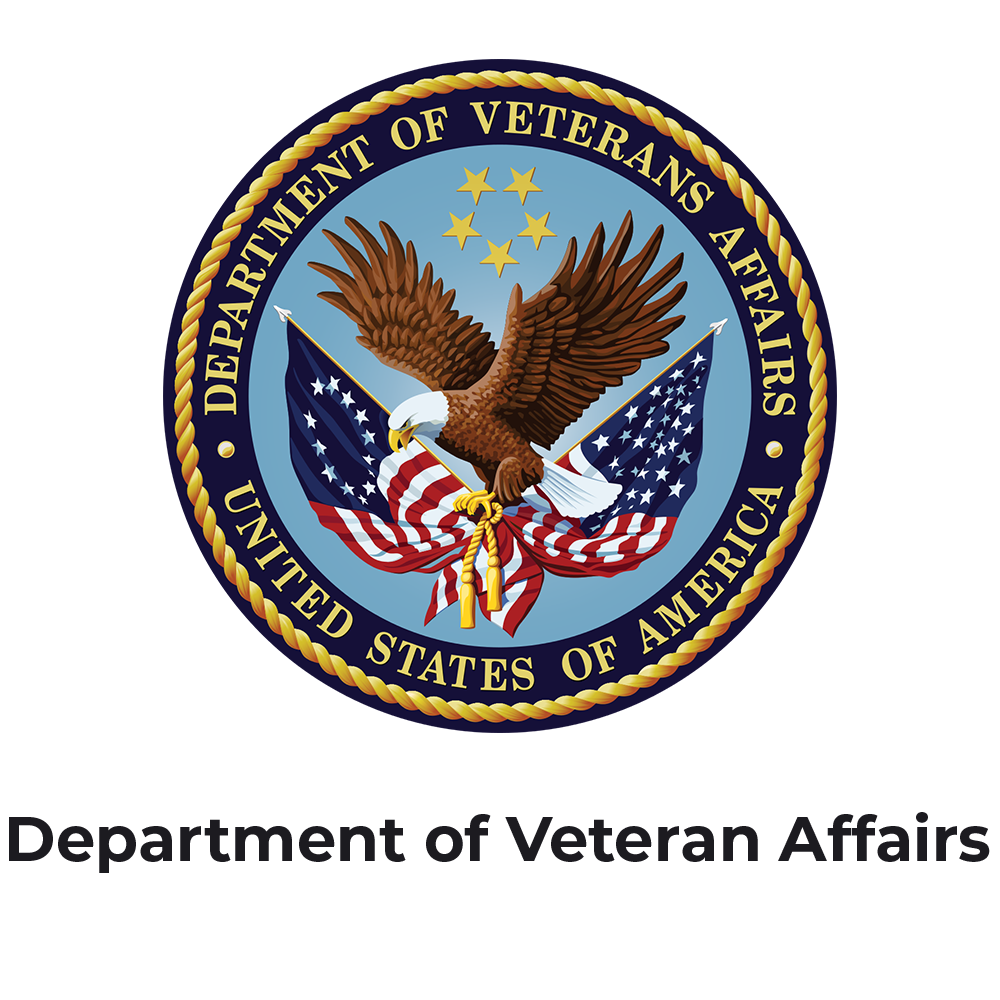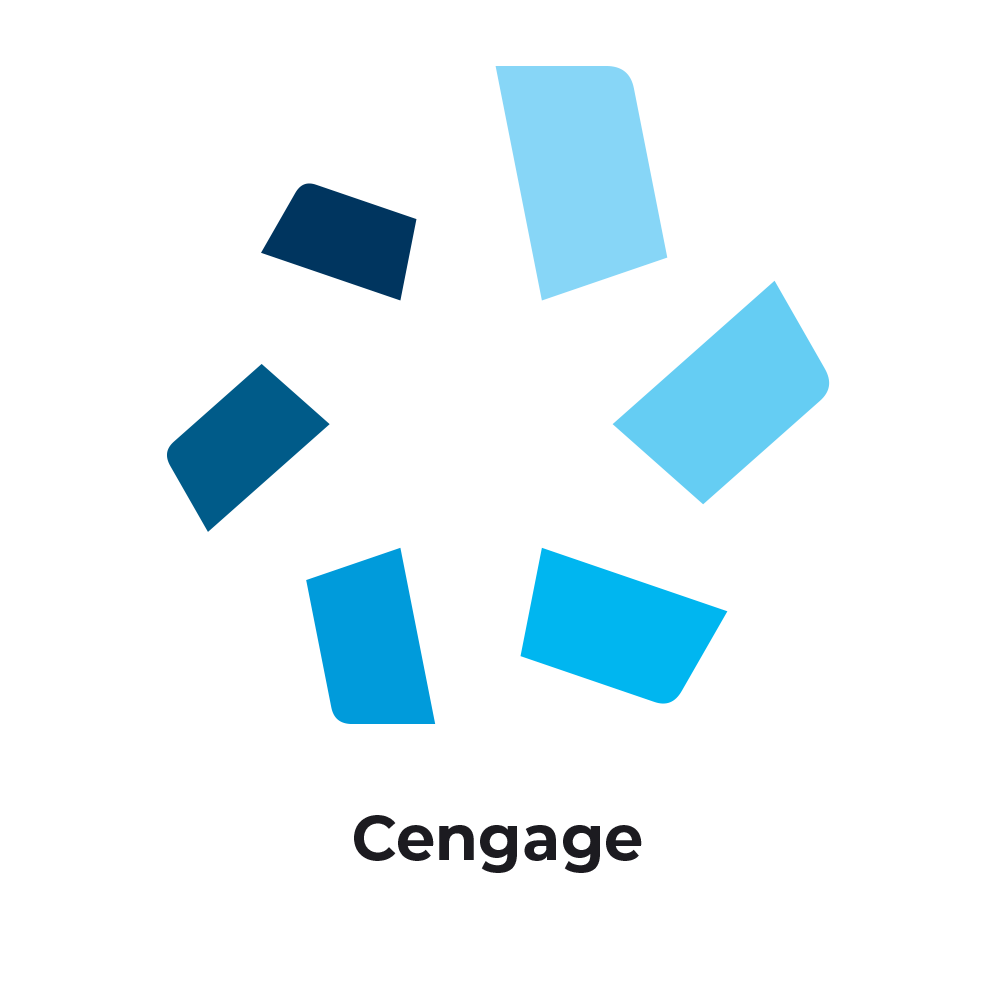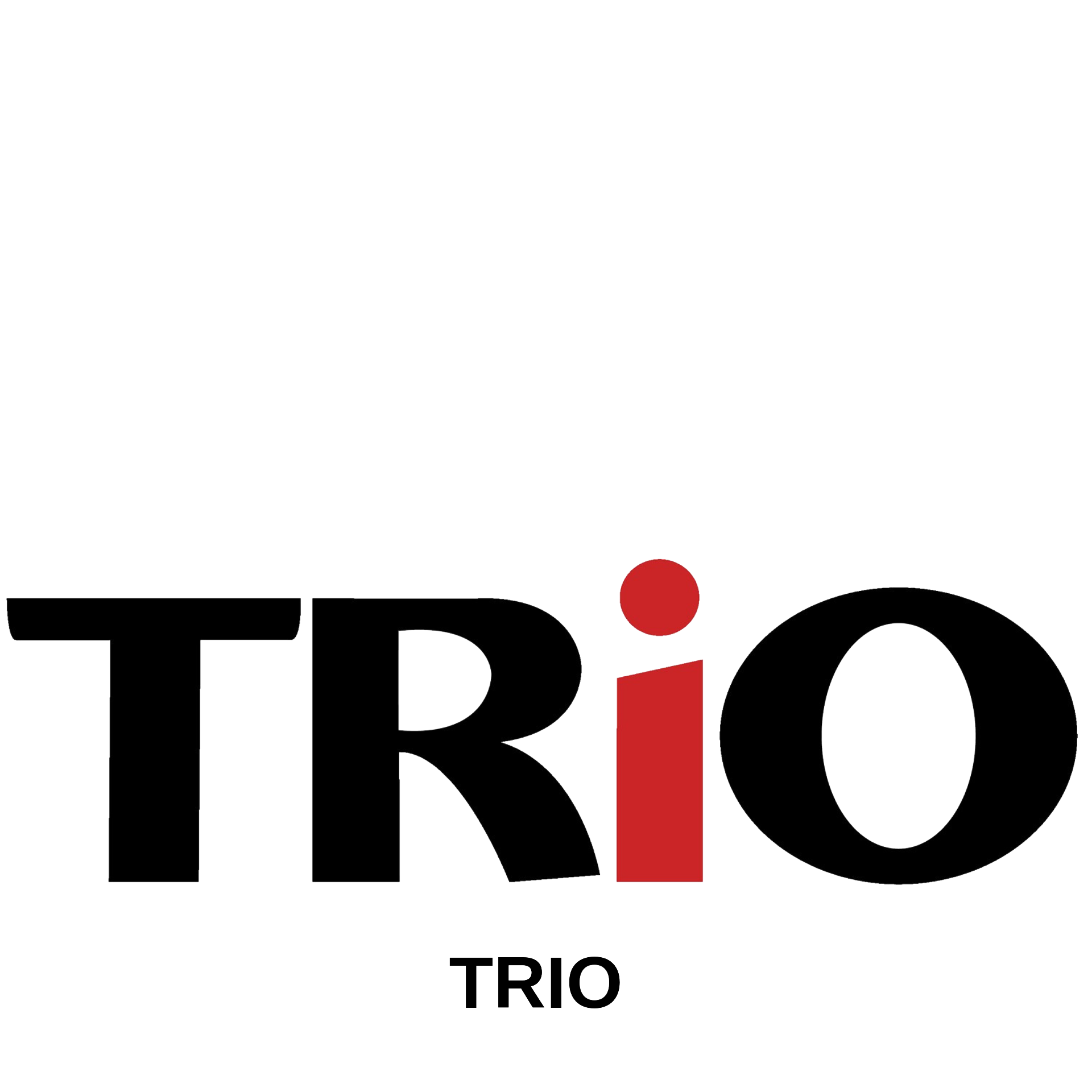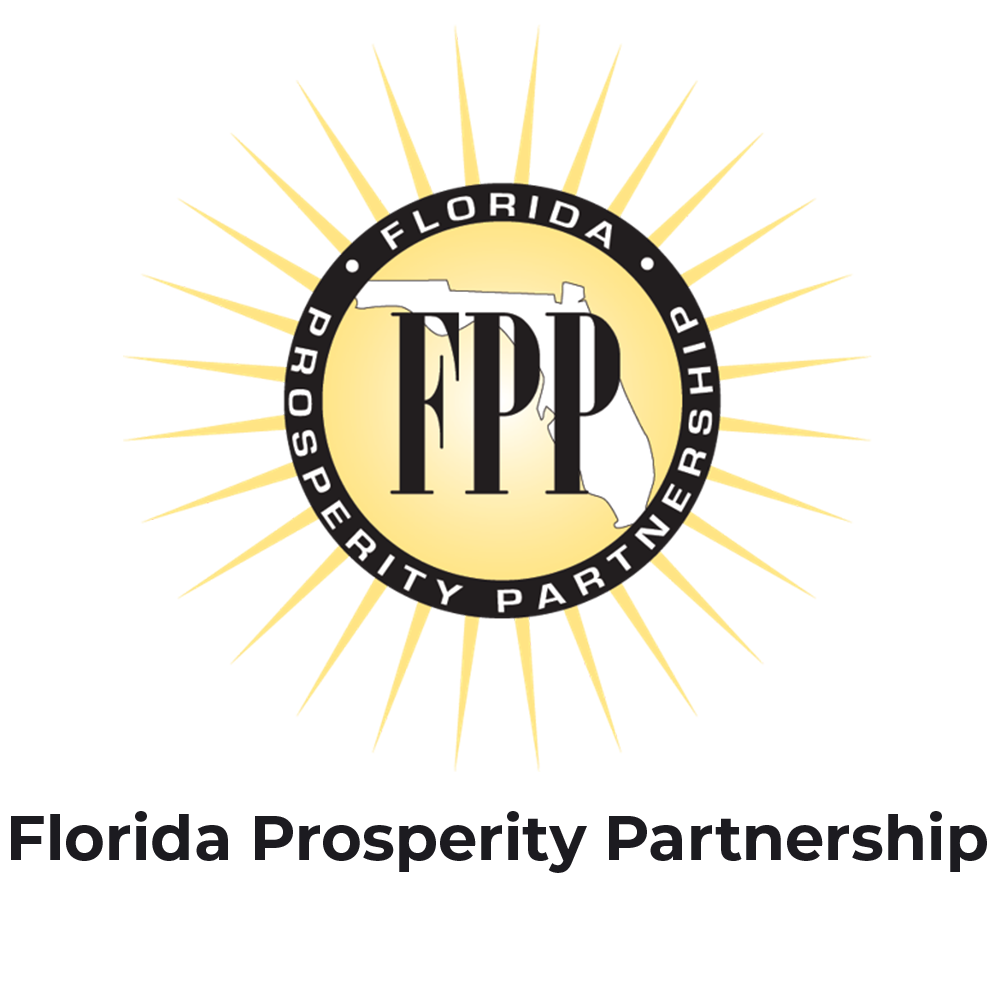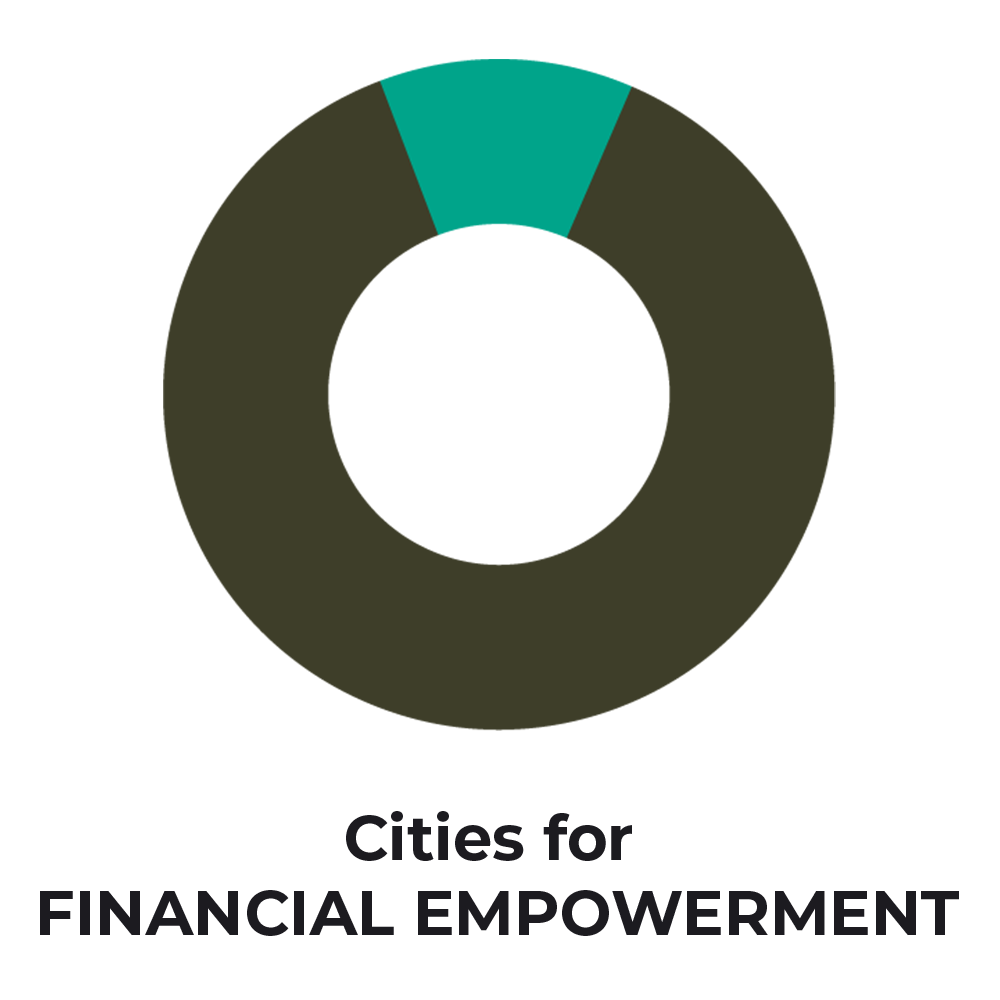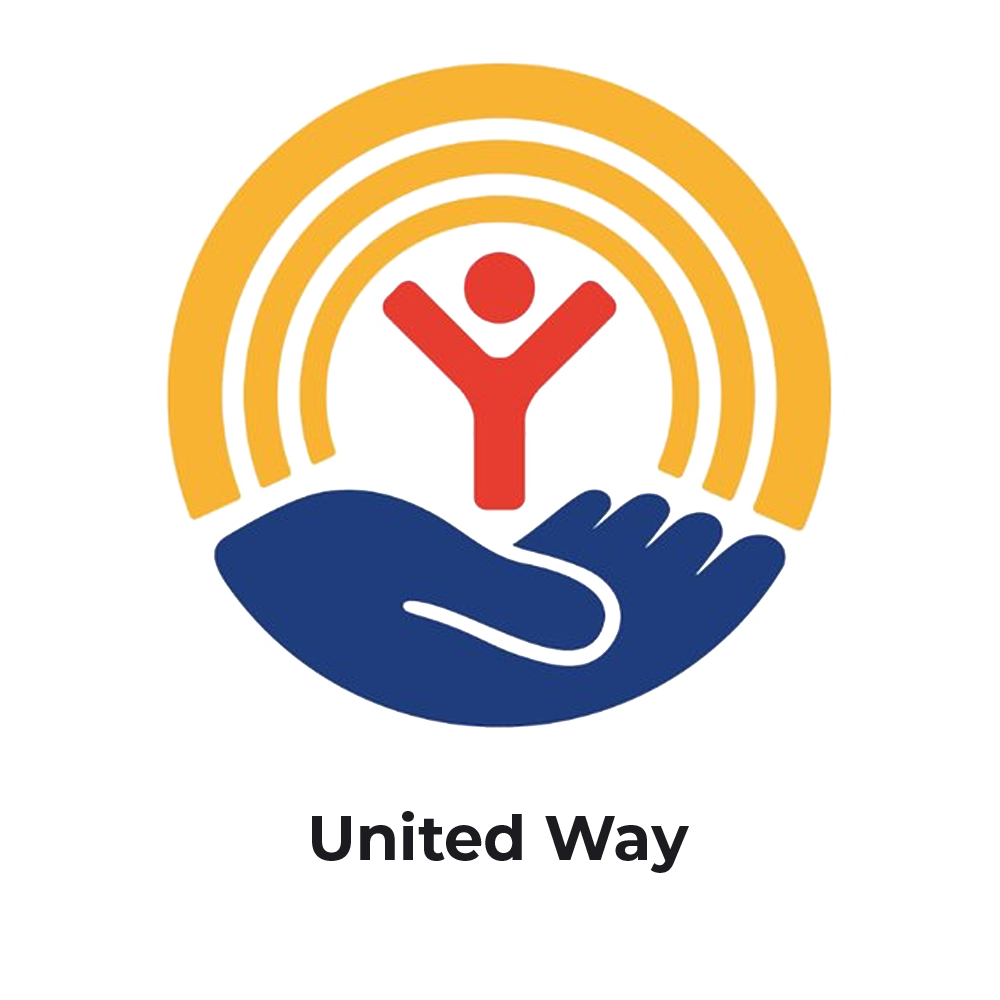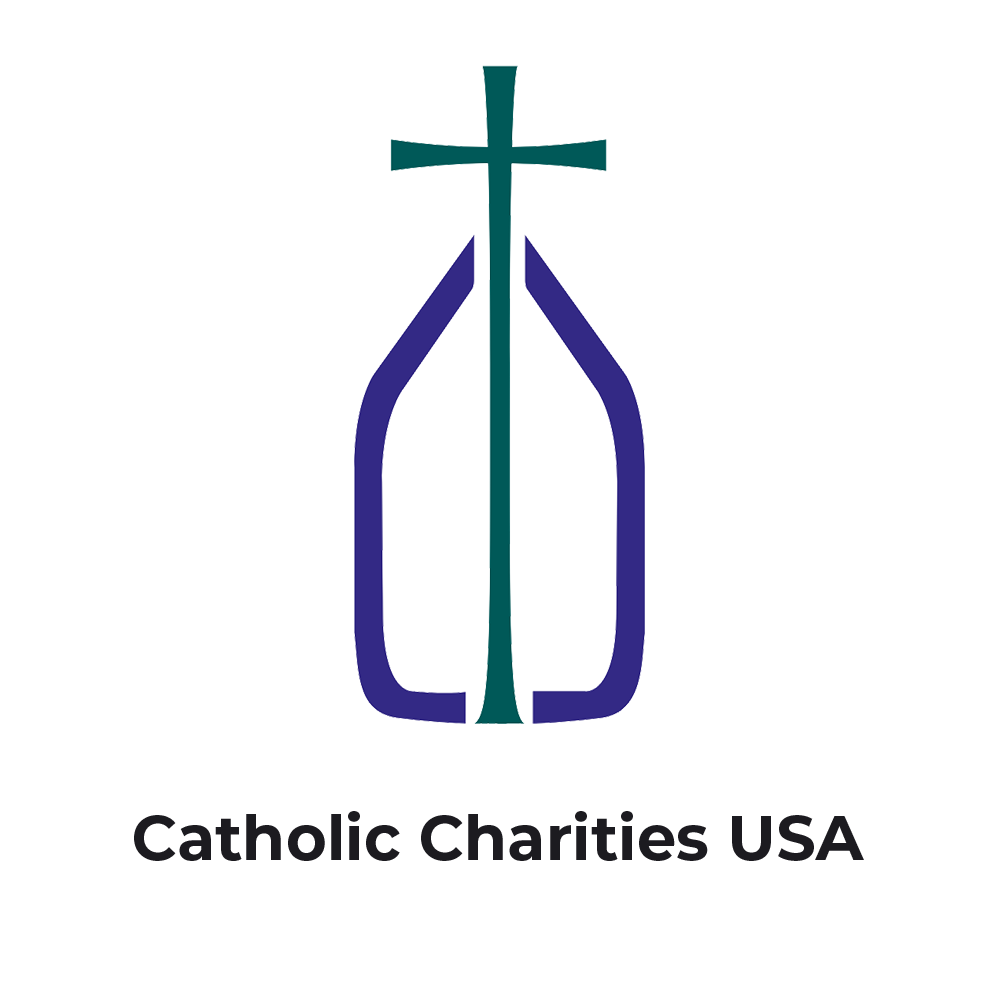 Contact Us to Start Your New Career!
Webinars and onsite Interactive Review Seminars available!
Contact Us
Subscribe to our email list to receive news, updates, and opportunities from the National Association of Certified Credit Counselors
American Credit Foundation

"Our company has been utilizing the services of National Association of Certified Credit Counselors (NACCC) to certify/re-certify our counselors for 16 years. We have always been completely satisfied. Heather and the entire team at NACCC, do an excellent job on both newly certified counselor training and its respective initial certification, as well as re-certification and continuing education of current credit counselors. The content of their training is excellent and completely applicable to our credit counselor's jobs in the financial arena. NACCC also trains on the underlying psychology behind the ways and reasons our clients make decisions. This ensures our counselors are well prepared to understand a wide variety of consumer needs and assist them in regaining financial health."
Coretta Herring Riverworks Financial Clinic

Milwaukee Mandi Award Winner

"I give NACCC all the credit for training (providing the best curriculum I've ever used)! NACCC's training is essential for new financial coaches in Milwaukee"