Events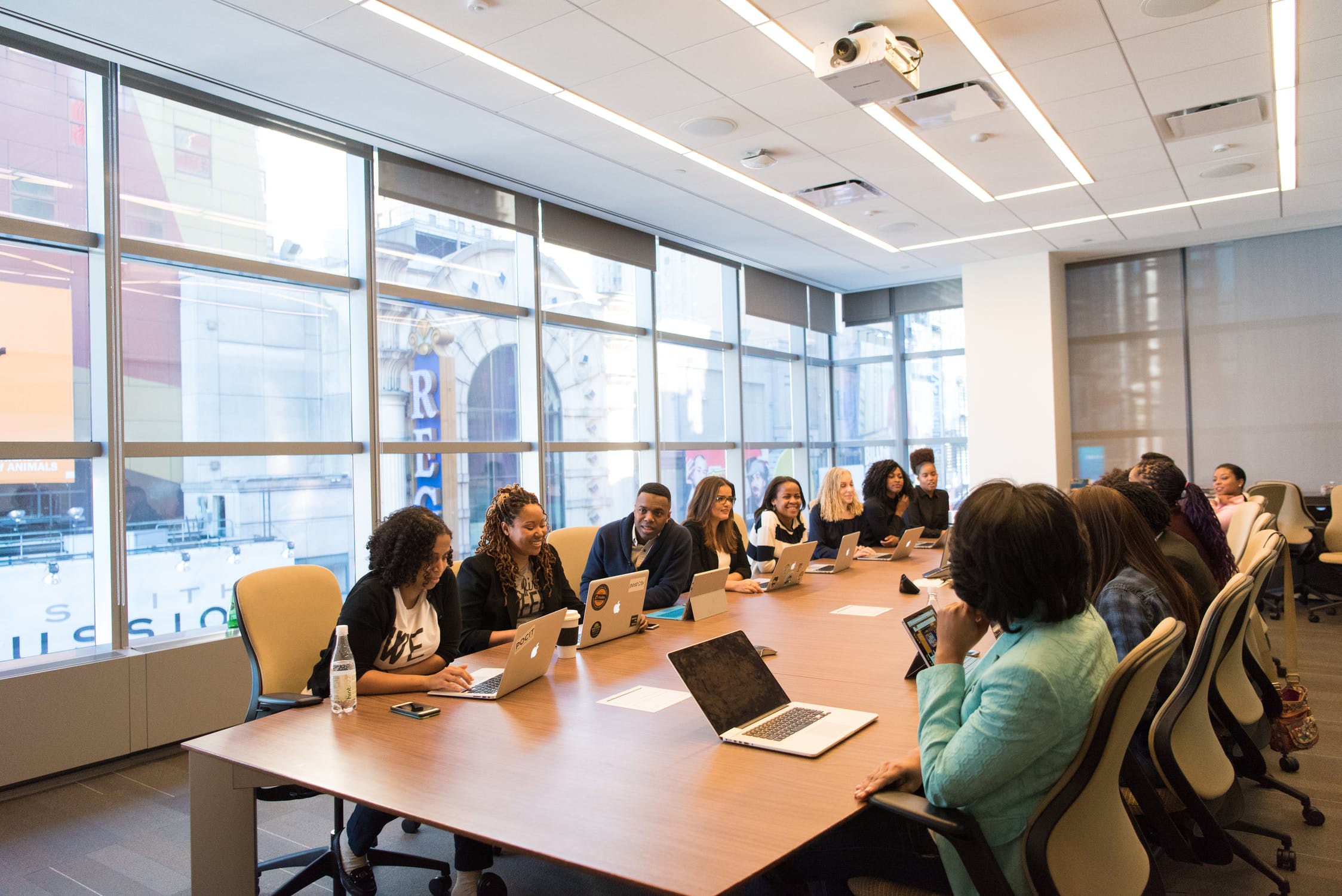 9/1 How to Help with Advanced Collections and Deferred Debt with Bonnie Canty
9/8 Coaching: Credit Restoration with Bonnie Canty
9/15 Student Loan Counseling with Bonnie Canty
9/22 Creating an Effective Business Funding Plan
Networking Event hosted by Teresa Martin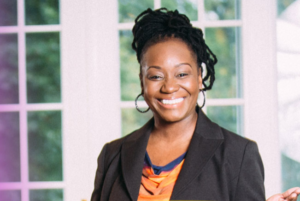 Announcements about new trainings and tools available for all business essentials for independents and start-ups. Join us to network, create new connections and learn from other members.
Coaching: Credit Restoration with Bonnie Canty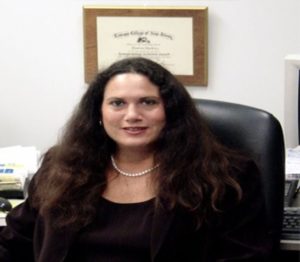 What is a certified credit restoration specialist? An overview on how  to analyze the credit report and coach the client to meet their goals.
---
Society of Financial and Career Consulting Professionals Conference
The SFCCP Conference is a gathering of leading financial and career consulting professionals from across the country coming together to share their expertise with others and increase their own talents.
Speakers present their knowledge on groundbreaking financial and career coaching methodologies, the latest updates on credit reports and scoring, and provide impactful training to emerging financial entrepreneurs and organizations. Attendees also have the opportunity to sit in on the SFCCP annual conference board meeting to network with peers and voice their ideas to move SFCCP forward.
Takeaways include:
Enhanced entrepreneurial potential
Substantial, real-world skills to take action and better serve communities
Knowledge of current industry trends and how they impact clients
Conference attendees also receive a one-year membership to SFCCP.
Those attending the SFCCP Conference also receive CEU credit.
View Last Year's SFCCP Conference Agenda