Let's get started today
Become Certified in Financial Counseling
Achieve First Class Expertise as a Financial Counselor
A Certified Financial Counselor is equipped to handle complex personal finance issues with clients suffering from poor credit, financial distress and other money issues.
The Certified Financial Counselor designation provides financial counselors with the knowledge, skills and abilities to teach clients how to considerably improve their financial well-being.
This program covers the entire financial picture, including:
• Counseling and coaching strategies
• The psychology of money
• Credit and banking
• Debt management
• Student loans
• Housing
• Retirement
•  Ethics, resources and more
Financial Counselor Job Growth
Financial counselors have a Bright Outlook according to the O*NET database for the U.S. Department of Labor. A Bright Outlook means the field is expected to see rapid growth and more job openings in the near future.
Enroll in the online course
Program includes a Certification Exam Study Manual. Curriculum includes essential counseling skills, solution-focused budget analysis, and the latest on credit and lending. Successful candidates earn a two-year renewable certificate.
The online course is instructor-led. It includes exercises, review slides, audio lectures, practice tests and more. While enrolled in the course, you will have access to a weekly live instructor chat. The chat is held every Wednesday at 5:00 Eastern time. An instructor and the NACCC support staff is available to assist students throughout the course.
Enrollment includes a membership to the National Association of Certified Credit Counselors. When you pass the exam, your membership will be activated and your continuing education requirements will be tracked toward recertification. Please allow 10 business days.
This course includes:
Keys to Success Manual (in online module form)
Essential Financial Topics Supplement (in online module form)
Credit Counseling Today Supplement (in online module form)
The Power of Negotiation Supplement (in online module form)
Student Loans
Financial Coaching
Practice Test
Case Scenarios
Activities
Outline
Enroll
Upon completion of the course, fill out the Request Exam Form. Testing materials are sent to the testing site indicated on the form. Proctoring services are required. These are easily arranged through local community colleges, universities, or libraries. Proctoring fees are determined by the proctoring site and may vary from location to location. NACCC also provides webcam proctoring for a one time charge of $50. The individual or firm taking the test is fully responsible for proctor payment.
The 3-hour certification exam consists of 150 multiple-choice questions that relate directly to the content presented in the study manual. Candidates must receive minimum score of 70% to pass.
(Please allow 10 business days for proctor to receive testing materials.)
Request Exam
Request Retake Exam
Application for Cert Renewal
An interactive review seminar for groups of ten or more
Why attend the seminar? The rule of thumb in education is that we learn:
20% of what we see
40 % of what we see and hear
70% of what we see, hear and do
Triple your success rate in passing the exam the first time. Tuition Rates are based on the number of participants. They optimize the performance of your counselors and your entire organization.
Contact Us To Register
$1500 ($1750 with bound manual)
(Please allow up to 10 business days for delivery.)
Refunds are not provided after enrollment.
If you are enrolled in any course of study, you have a year from your enrollment date to complete the course and final exam. If you cannot complete the course within the allotted time, we do offer extensions up to six months. The following table lists the required payments for each month of extension.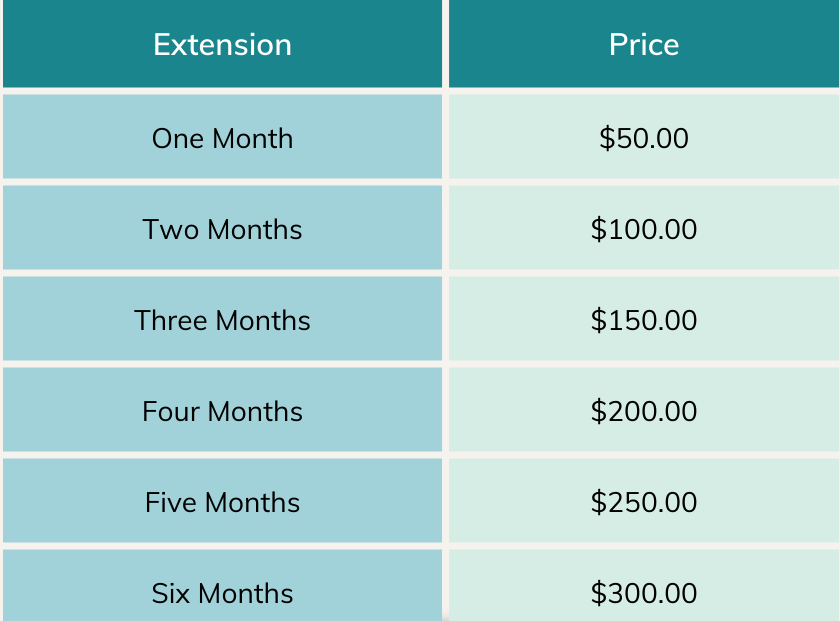 Bulk registration and discounts are available